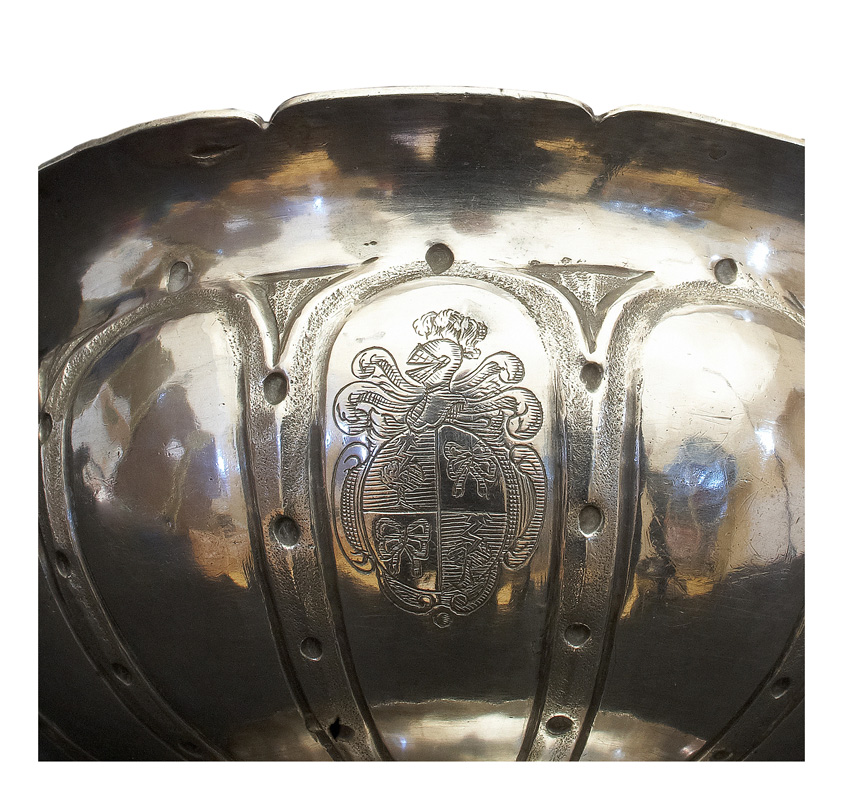 Gold and silver work
Considered the "treasure" of the community, in the most literal sense of the term bearing in mind the fine quality and high value of the materials which the objects are made with, the surviving collection is not representative, however, of what constituted the treasure of the monastery in bygone times. Nevertheless, in essence it reflects the historical and social development of the religious community of Pedralbes perhaps better than any other collection, as the extrinsic characteristics of the objects have repeatedly made them the target of robberies, pledges, transformations and sales.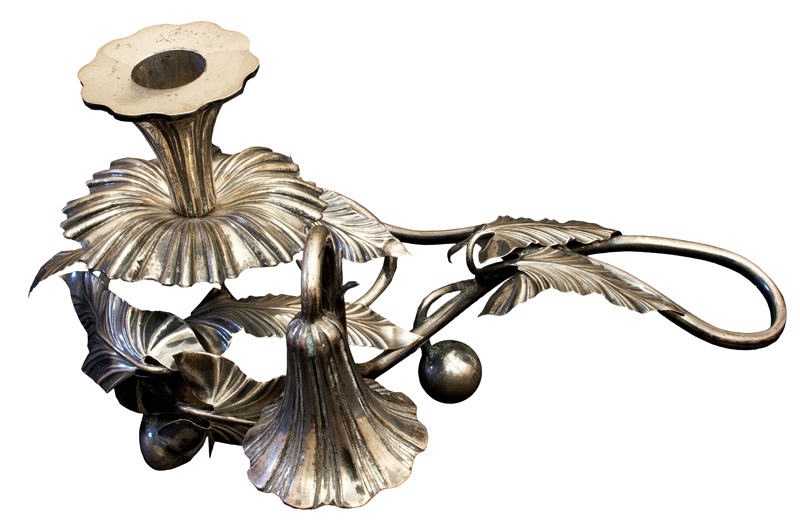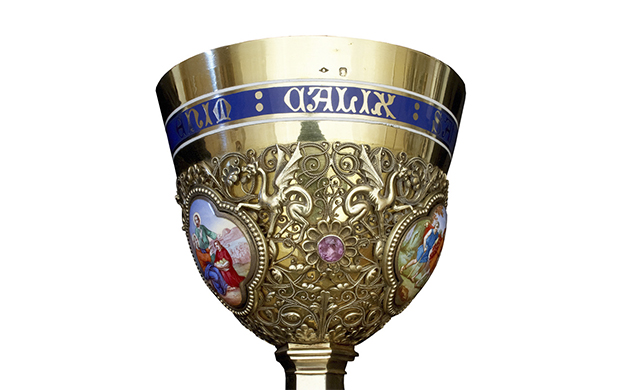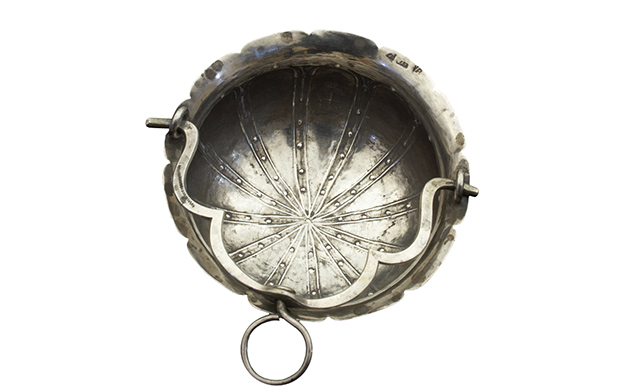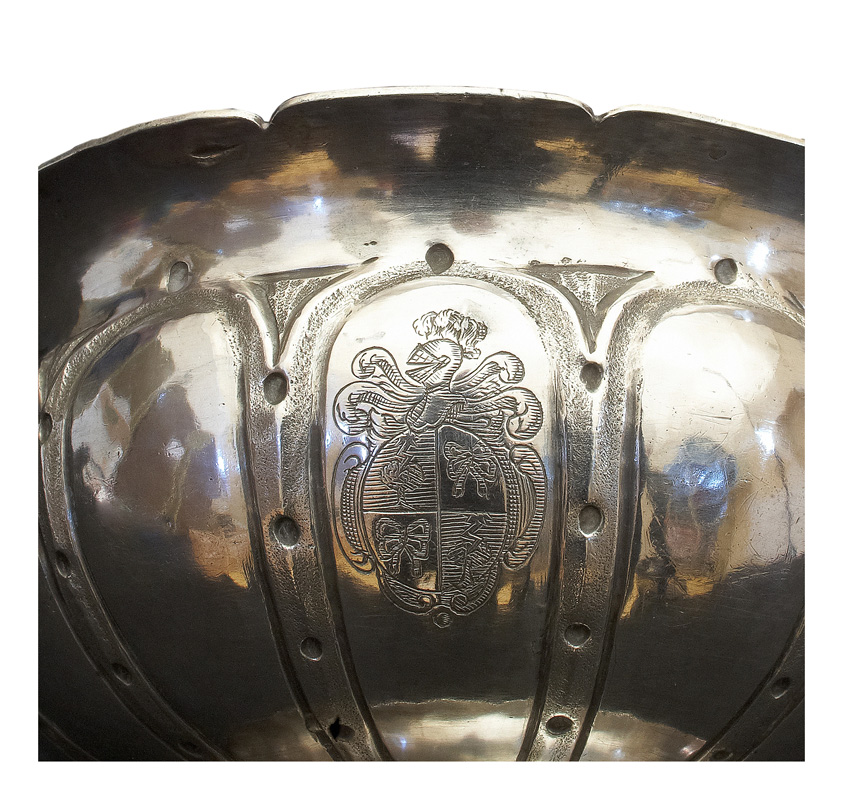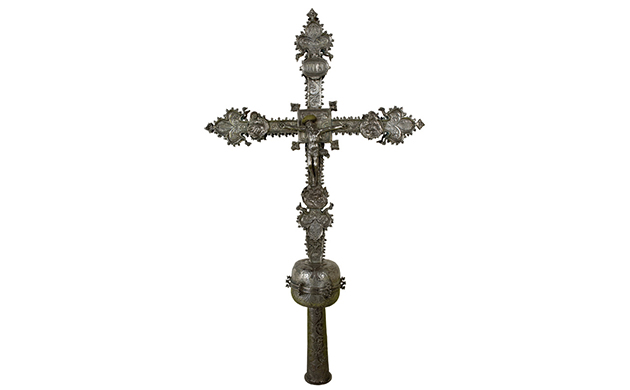 Basically, it is a collection of religious gold and silver work chiefly coming from Catalan workshops, especially in Barcelona. Among the oldest and most remarkable objects are the 14th-century reliquary altar cross and the 16th-century processional cross. Also interesting is the collection of liturgical vessels, mainly chalices, the oldest one dating from the 17th-century and made in Barcelona, although, for their number, the set of 19th century goblets deserves special mention, an example of the neo-medievalist fashion of the time. The 17th-century reliquaries bearing the emblem of the family of Sister Maria de Lanuza are also remarkable pieces, as is the neo-Gothic custody made in the Oliver i Aragonès workshop and the art-deco candlestick bearing the mark of Ramon Sunyer i Clarà.